Is This the Next iPod touch?
MacRumors scored a set of leaked photos of what appears to be Apple's 5th generation iPod touch. An anonymous reader sent these pictures of what they claim to be a prototype of Apple's next iOS device. The back of the iPod is marked "DVT-1″, which fits Apple's prototype naming scheme. Externally the device remains largely unchanged, except for the connected volume buttons and a capacitive home button. This goes along with previous rumors that Apple would do away with a physical home button in favor for of using on screen multitouch gestures, or a capacitive bezel on iOS devices. This capacitive home button seems like a good compromise between the two.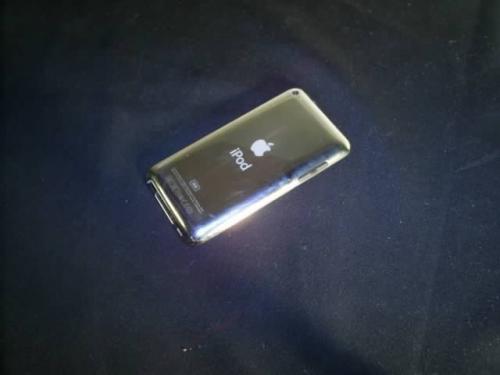 Also noted in the Settings screen is the increase in capacity to 128 GB. Currently, 64 GB is the largest size offered in the iPod touch. Apple has been known to create prototypes with larger capacities that don't make it to market, so this is not a definite upgrade. I would find it odd if Apple offered a larger capacity on the iPod touch than on the latest iPad 2 (unless they decide to upgrade that too).
The sources of these photos have not been verified, and this could very well just be a fake. Personally, I'm hoping that is the case. If this is the real thing, that means that we probably won't see an increase in screen size on the next iPhone and iPod touch, an improvement I've been hoping for. You can view the full set of images and the original post from MacRumors here.